ABOUT US
WE PUT YOUR FAMILY'S HEALTH AND WELL BEING FIRST
We provide the latest healthcare information for families like yours. We strive to offer the best advice and most current news to keep your family as healthy and safe as possible. Through our profession, we will positively impact the health and well-being of our patients, and our community.
CAM Medical Group embodies a rebirth of primary and preventive health care. The physicians and staff strive to practice medicine with an approach that is patient-centered, cost effective, and evidence-based.
The foundation of health care is the patient-provider relationship. The focus of our organization is to honor that relationship and form a lifelong partnership with each of our patients. We are respectful, courteous and friendly to everyone that comes in contact with our organization.
We strive for excellence in everything we do with continuous improvement in every aspect of our work.
We consider internal medicine and family medicine the cornerstone of healthcare and pride ourselves in providing comprehensive acute, chronic, and preventive care to patients of all ages. This includes management of many disease states such as diabetes, hypertension, asthma, heart disease, thyroid disease, depression, anxiety, and others, as well as performing complete physical exams on males and females of all ages.
OUR PHYSICIANS
Our Physicians are renowned experts in the prevention, diagnosis and treatment of complex and routine visits. Our providers give patients an understanding of disease prevention, promotion of good health, as well as effective treatment of common problems of the eyes, ears, skin, nervous system and reproductive organs. Internal Medicine physicians also manage chronic diseases, by partnering with other medical specialists to offer coordinated medical care.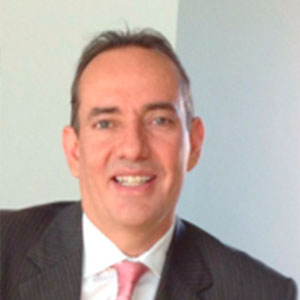 Dr. Cesar Morales
Dr. Morales is a firm advocate of changing habits and developing healthier lifestyles to experience better health. He focuses on primary care and disease prevention
Dr. Morales has been in private practice for over 25 years. He received his medical degree from Universidad Javeriana in Bogota, Colombia. He is a board certified internist that specializes in chronic conditions such as diabetes, hypertension, and high cholesterol.  He is bilingual in English and Spanish.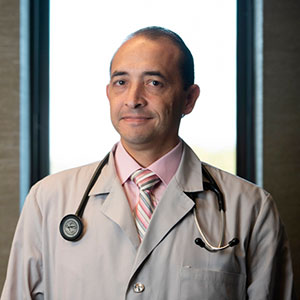 Dr. Omar Oliveros
Dr. Omar Oliveros  studied General Medicine in Colombia where he graduated with honors. Subsequently, he completed a specialty in Internal Medicine and another in Clinical Epidemiology. Dr. Oliveros has been practicing medicine for over 20 years in different capacities, including outpatient, hospitalization, and intensive care. Furthermore, Dr. Oliveros completed his specialty in Internal Medicine in the U.S. where he graduated with honors. He has received many accolades throughout his career, including being named as one of the top 20 internal Medicine doctors nationwide in his country of origin, because of his subject matter expertise, and especially because of his relationship with his patients, which has been and will continue to be high in his priority list, including our medical center. Dr. Oliveros is bilingual in English and in Spanish.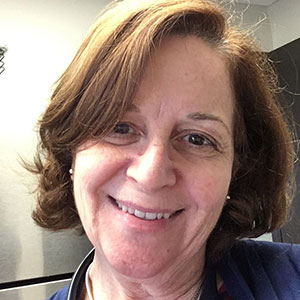 Dr. Silvana Shliapochnik
Dr. Silvana Shliapochnik is a board certified family practitioner that has been in practice over 35 years. She received her medical degree from Universidad de Buenos Aires in Argentina. She is devoted to the comprehensive care of all ages. She is bilingual in English and Spanish.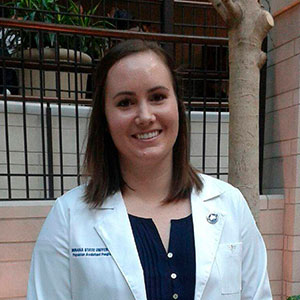 Grace Alcaraz PA-C
Grace Alcaraz PA-C studied chemistry and Spanish at Butler University in Indianapolis,   IN where she graduated with honors. She then went on to study a Master's in Physician            Assistant Studies at Indiana State University. Since graduating she has worked at CAM   Medical Group in Internal Medicine. Grace loves getting to know her patients and   continues to learn from them every day. In her free time Grace enjoys cooking and      trying new foods, going for walks with her dog and gardening.
OUR SPECIALISTS
To provide our patients with the best care, we have partnered with the best specialists in town for care and treatment. For the patient's convenience, the specialists see patients at our both locations. For availability please contact the office directly.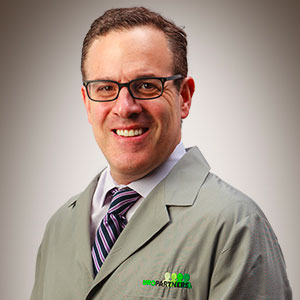 Dr. Daniel MerrickUrologistUroPartners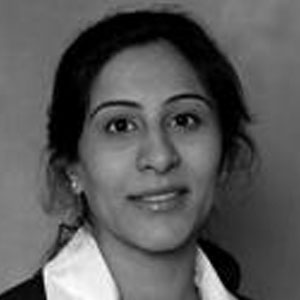 Dr. Farheen Shah-KhanNephrologistShifa Nephrology Associates LLC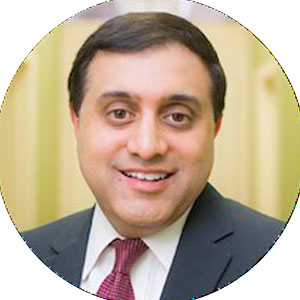 Dr. Saad AzizGastroenterologistSummit Digestive and Liver Disease Specialists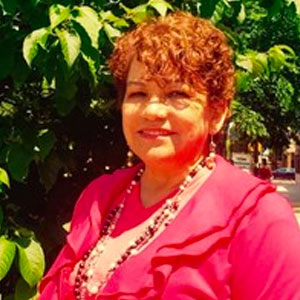 Betty CarreñoPhysical TherapyTherapy Plus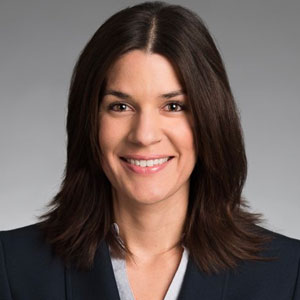 Dr. Janette MaldonadoGeneral SurgeonPrecision Surgical Group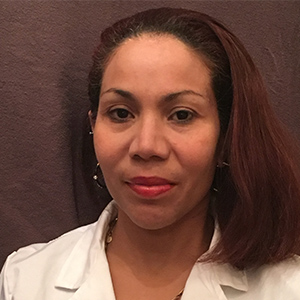 Dr. Marisenda Benitez Podiatrist
MEET THE STAFF
The Doctors and staff are bilingual in English and Spanish
Medical Assistants
Natalia Garcia (R.N)
Leonor Velazquez
Vanessa Renteria
Imelda Reyes
Care Team Coordinators
Maribel Beltran
Wendy Martinez
Ana Casarrubias
Mayra Garcia
Sandra Lebron
Oriana Sanchez
Administration
Carolina Rivas
Esperanza Pardo
Debbie Taylor
Dragomir Tsanov